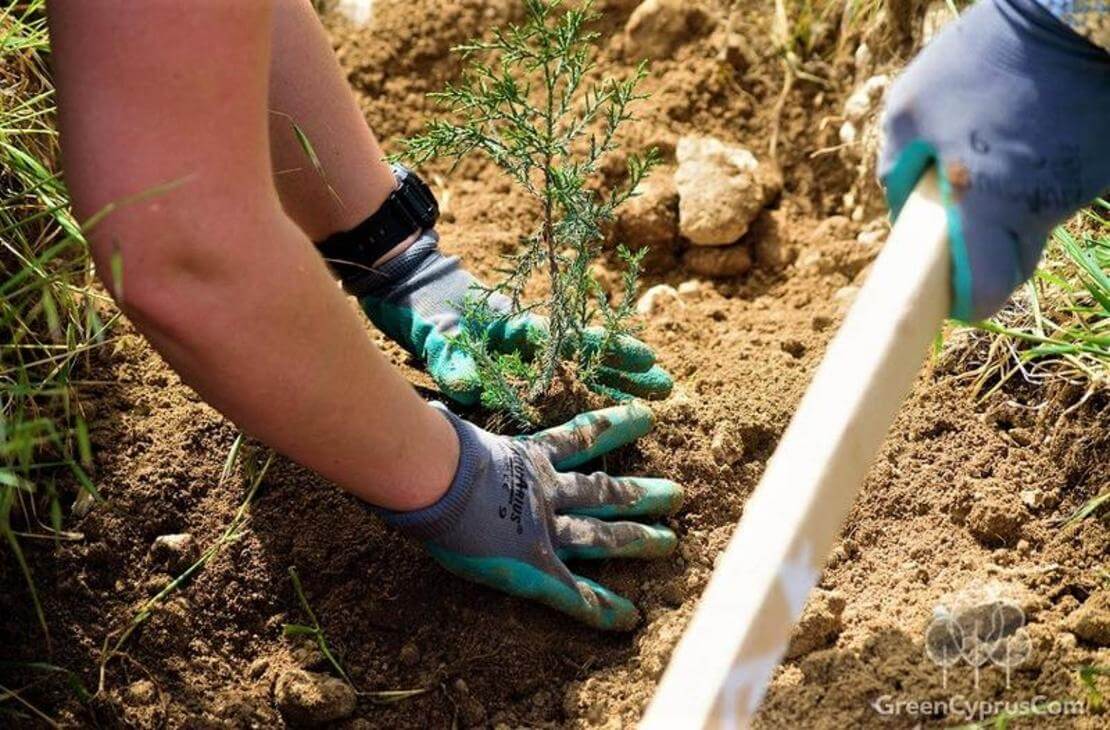 All about Limassol: Action for 20.000 new trees in Cyprus
Action for 20.000 new trees in the Cyprus forest kicks off in Limassol!
With memories still fresh, just 1 year after the devastating fire of Solea, which left behind ashes and a huge environmental disaster, the fires have not ceased to put our home in danger. The need for reforestation and the protection of the natural lungs is indispensable and the Limassol-based team of GreenCyprusCom has set an inspiring goal for 20.000 new trees.
Limassolians and citizens from all over Cyprus, are already responding to the call for adopting a tree, which will contribute to this major campaign for making our place greener by the year. At least some of the multiple events taking place this fall will be in the broader Limassol area, inviting those who have adopted a tree to share the joy of creating new life in the forest.
The planting of the trees as well as the care of them in the next 3 years, also marks the beginning of the organization's collaboration with Yiatros Group, along with other entities and companies, in order to protect the forests and to achieve a long-term sustainable growth. Within this collaboration, the NGO GreenCyprusCom has already planned the planting of 20 new seedlings.
http://allaboutlimassol.com/