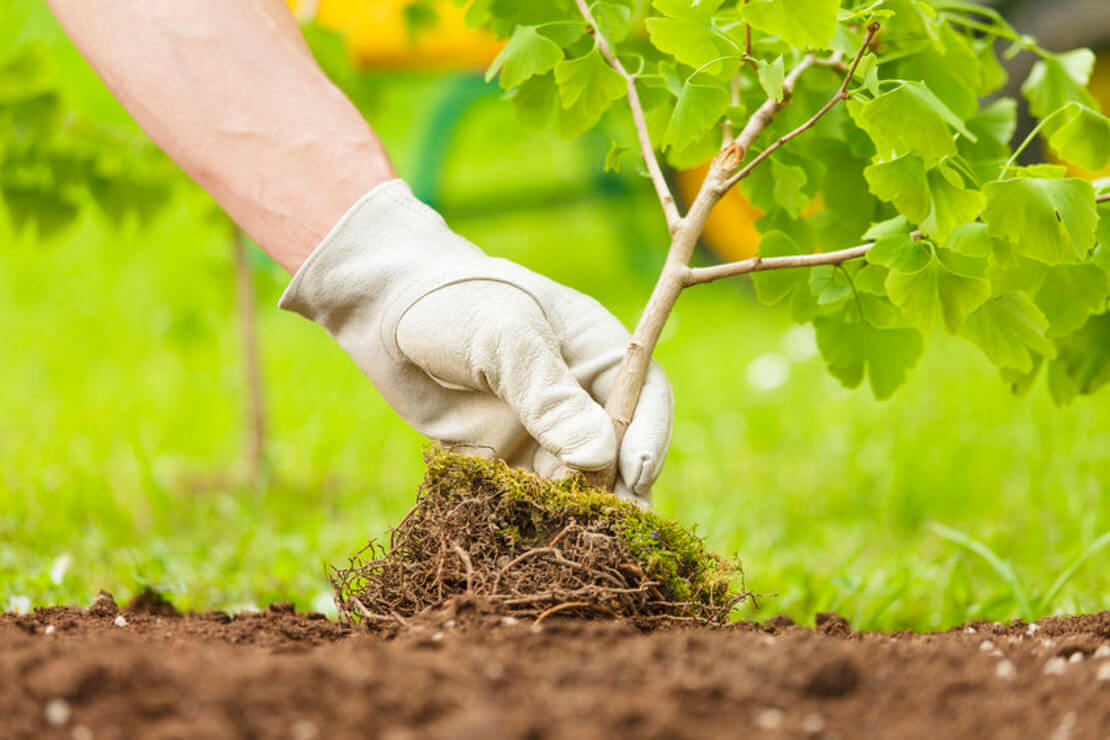 We invite you to plant trees on March 24!
Join our movement and make your contribution to the Cyprus's green future! You can make it, by participating in the GreenCyprusCom's initiative "Take the tree under guardianship!" aimed at restoring the flora of the island to unite all Cypriots fascinated with the idea.
Tree planting is not only pleasant and active recreation for all ages, but also an exiting and informative activity, particularly, for young ecologists who will be able to plant trees independently under control of senior supervisors and experts from the Department of Forests.
Everyone interested may take a free bus to the planting site. During the activity all the participants will be supplied with necessary transplantation tools and free snacks and soft drinks.
GreenCyprusCom, a non-commercial organisation, is supported by enthusiasts concerned about the future of Cyprus who wish to make the island clean and green. You may support the project, by taking care of a tree independently, or by making a contribution on behalf of your company or organisation.