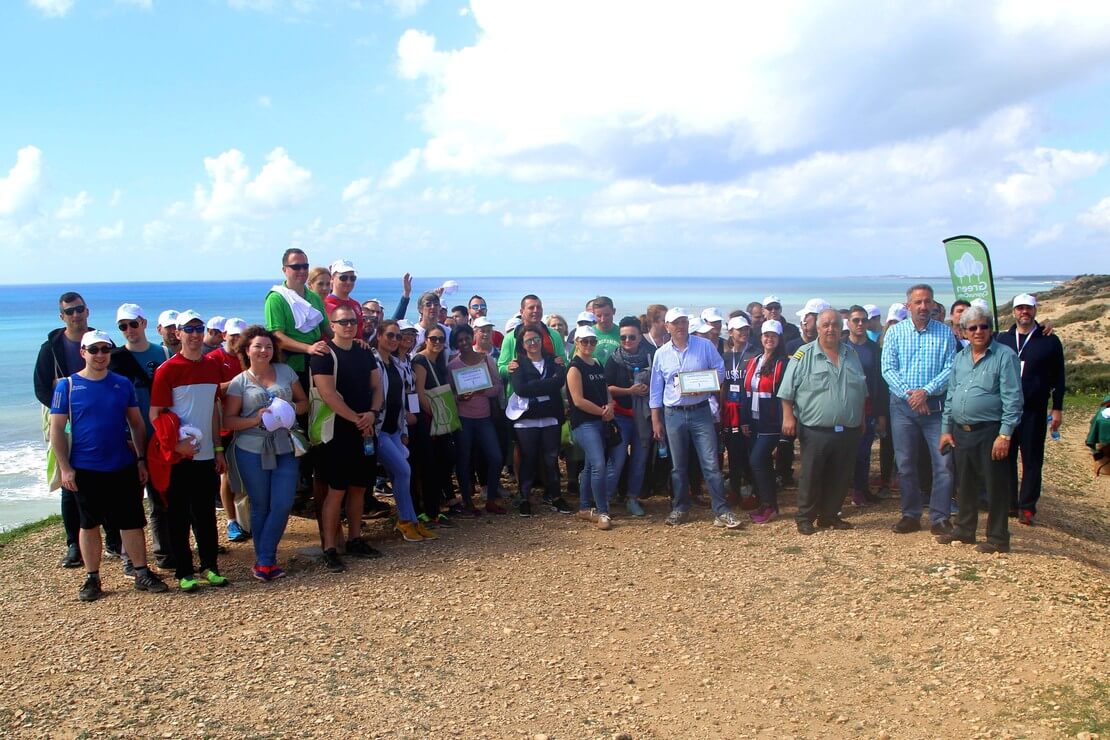 Boston Scientific plants 130 trees on Petra Tou Romiou shore
A growing number of nature lovers from all over the world join GreenCyprusCom ecological movement. We have now suppoters in England, the Czech Republic, Russia and Estonia and last Wednasdey, 28 February, employees of Boston Scientific Corporation planted 130 trees! Thanks to personal involvement and consciousness of Boston Scientific, an entire forest will grow on Petra Tou Romiou shore (Aphrodite Hills). Many generations of our descendants will have the opportunity to appreciate this contribution to the future of the ecosystem in Cyprus.
Tree planting represents remarkable outdoor teambuilding wich evokes a lot of positive emotions from each participant. If you want the forest named after your company to grow in one of the most beautiful places in Cyprus, we will always help you to execute these plans!